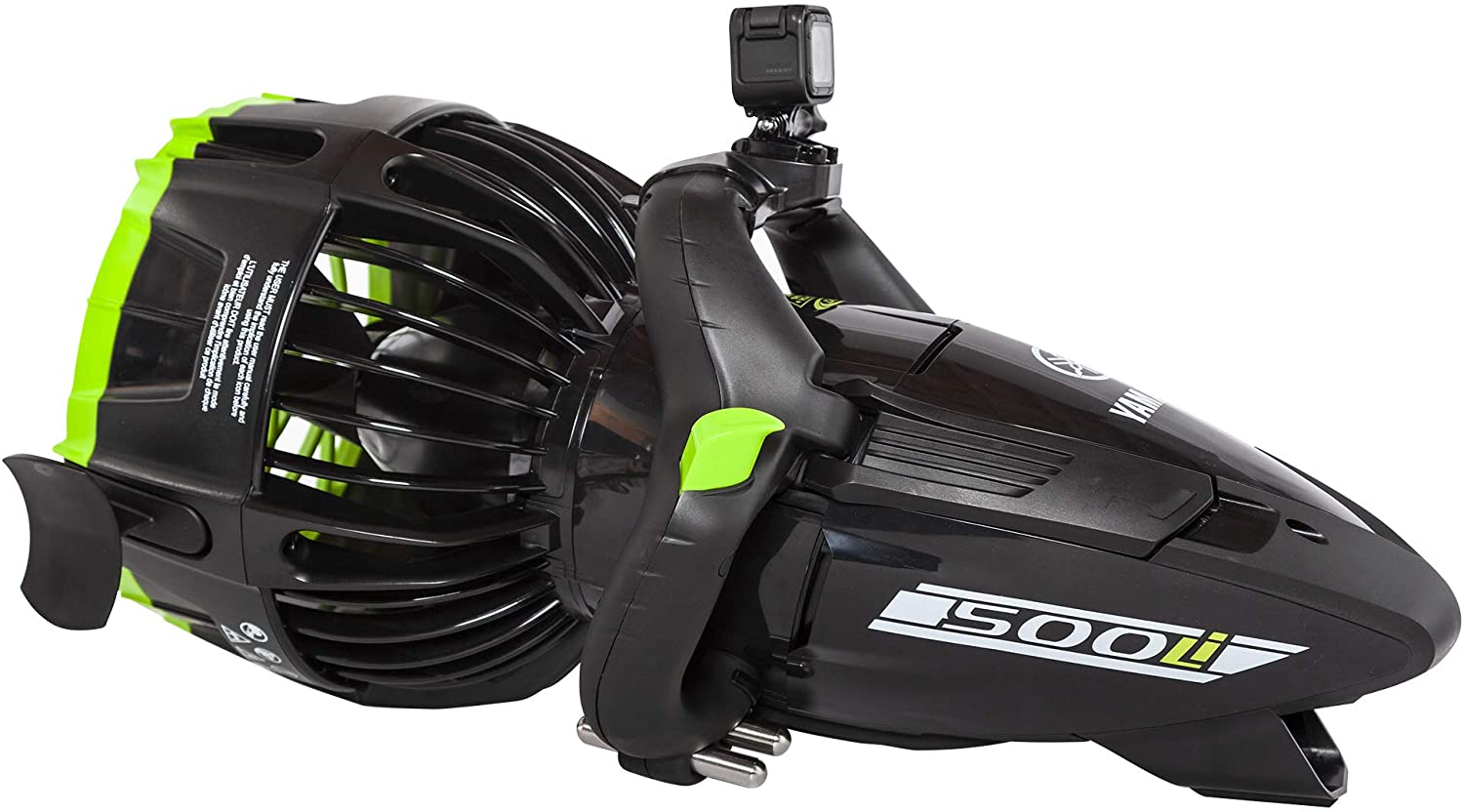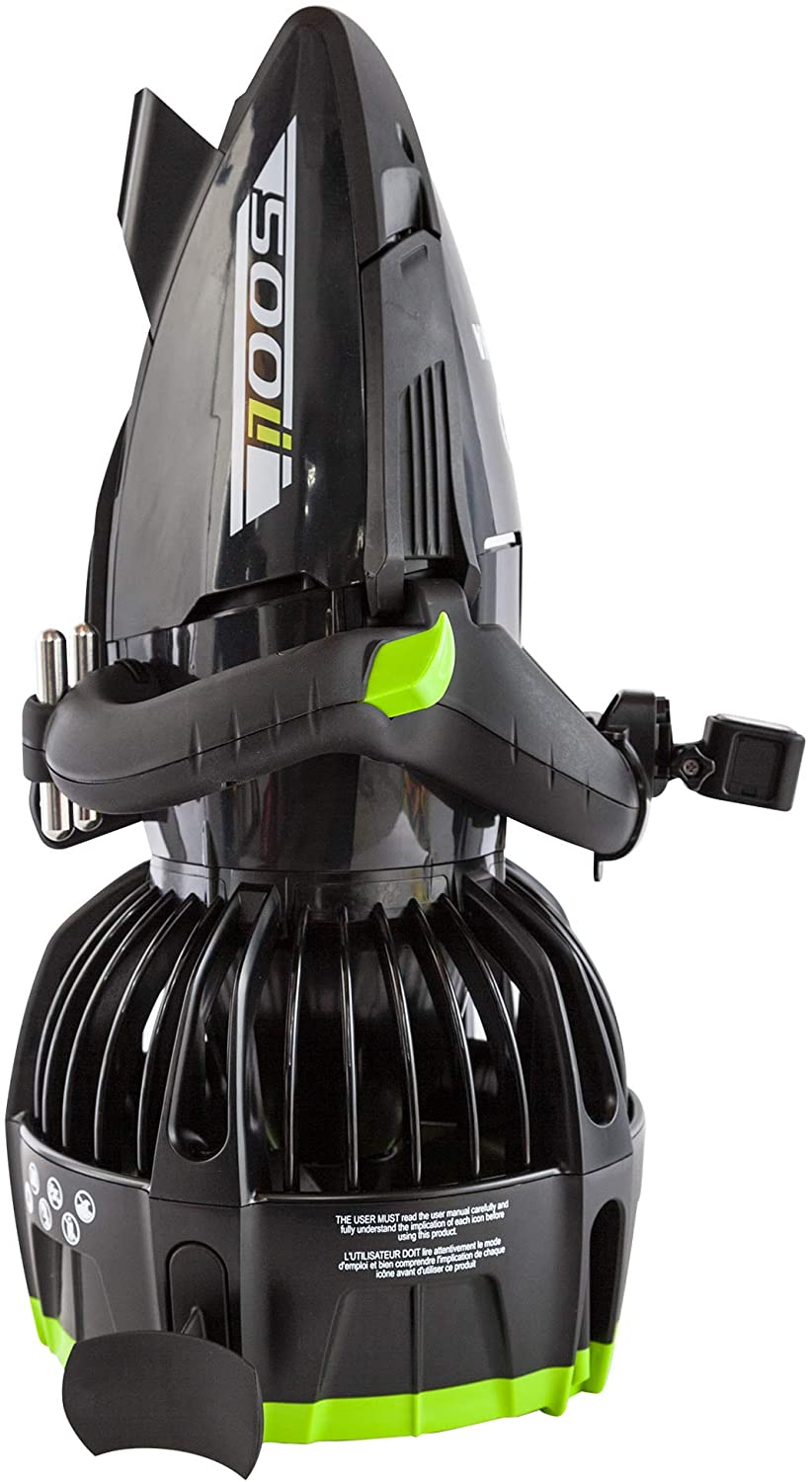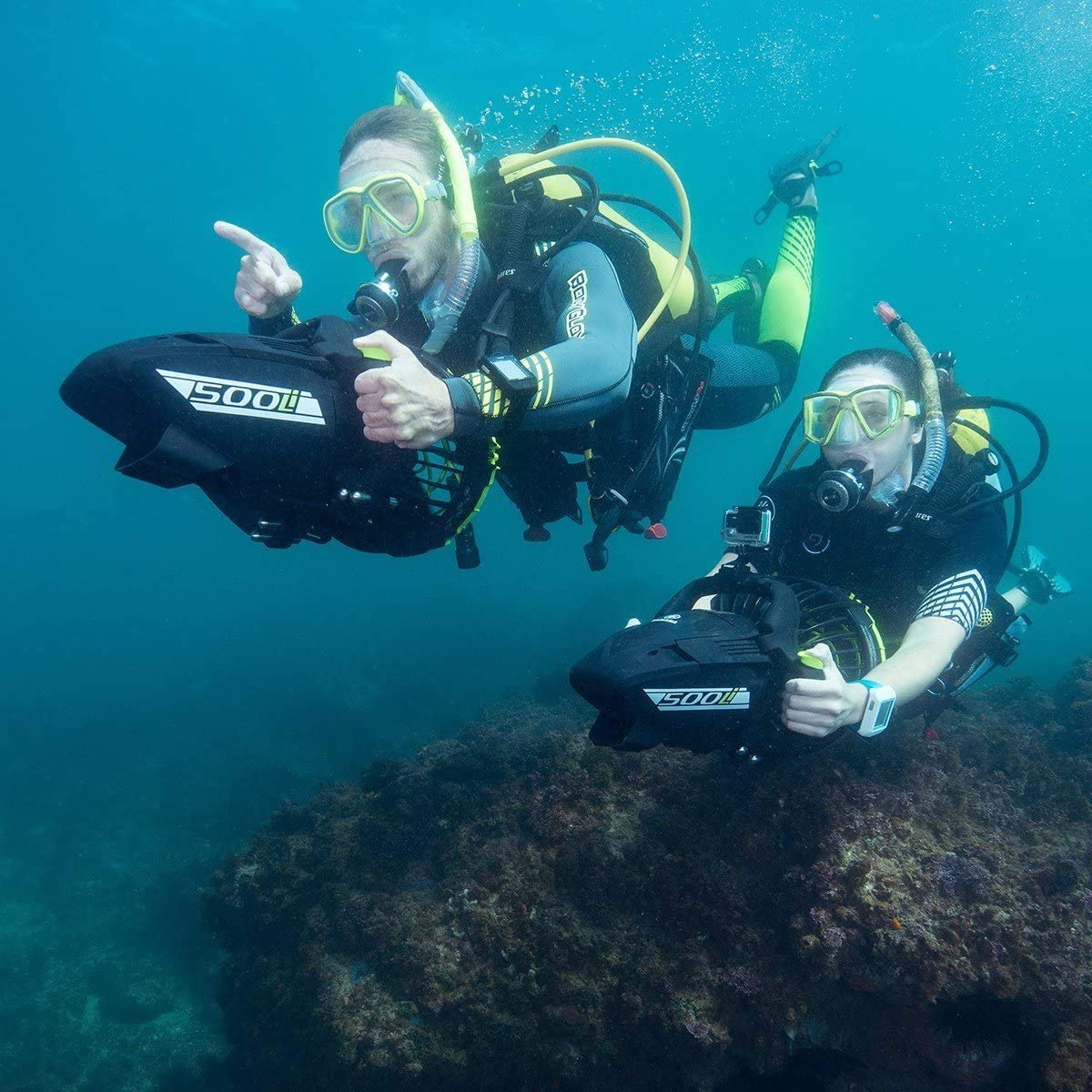 Sea Scooter
$1,795.00
The Yamaha YME22500 Pro/Recreational Dive 500Li Seascooter makes underwater exploration easier than ever. Whether you're enjoying an oceanside vacation or are a seasoned scuba enthusiast, this seascooter will give you one less thing to worry about on those underwater expeditions. The adjustable buoyancy control is designed for saltwater, so keep your focus on the scenery and conserve energy for more time below the surface. Since this seascooter has a total a run time of 90 minutes and the ability to go up to 4.35 miles per hour with a maximum depth of 130 feet, you can reach those awesome dive spots quicker and spend more time navigating the deep blue sea. A seascooter wouldn't be complete without a thoroughly constructed waterproof casing and circuitry to prevent accidental flooding and make maintenance easy. Scuba diving is fun, but you can make it more fun with the Yamaha Water Seascooter. Keep things fun and worry less on your next deep sea adventure.
UNDERWATER SCOOTER: Underwater exploration is easier than ever with this lightweight 3-speed Seascooter
PRO AND REC USES: Designed for both professional and recreational divers with 500 watts of power that glides through water up to 4.35 miles per hour
LONG RUN TIME: With a run time of 90 mins, you can navigate through those awesome dive spots quicker
AUTO BUOYANCY: Automatic buoyancy adjustment system allows you to exert less energy and spend more time in the water
SUPERIOR FLOOD PREVENTION: Superior flood prevention system ensures maximum safety during deep dives
Our Input
Not really a scooter, more like a big fan that you just hang on to. In any case it is really cool, and takes the effort out of actually moving your arms to dive. Another point for inventions by laziness.