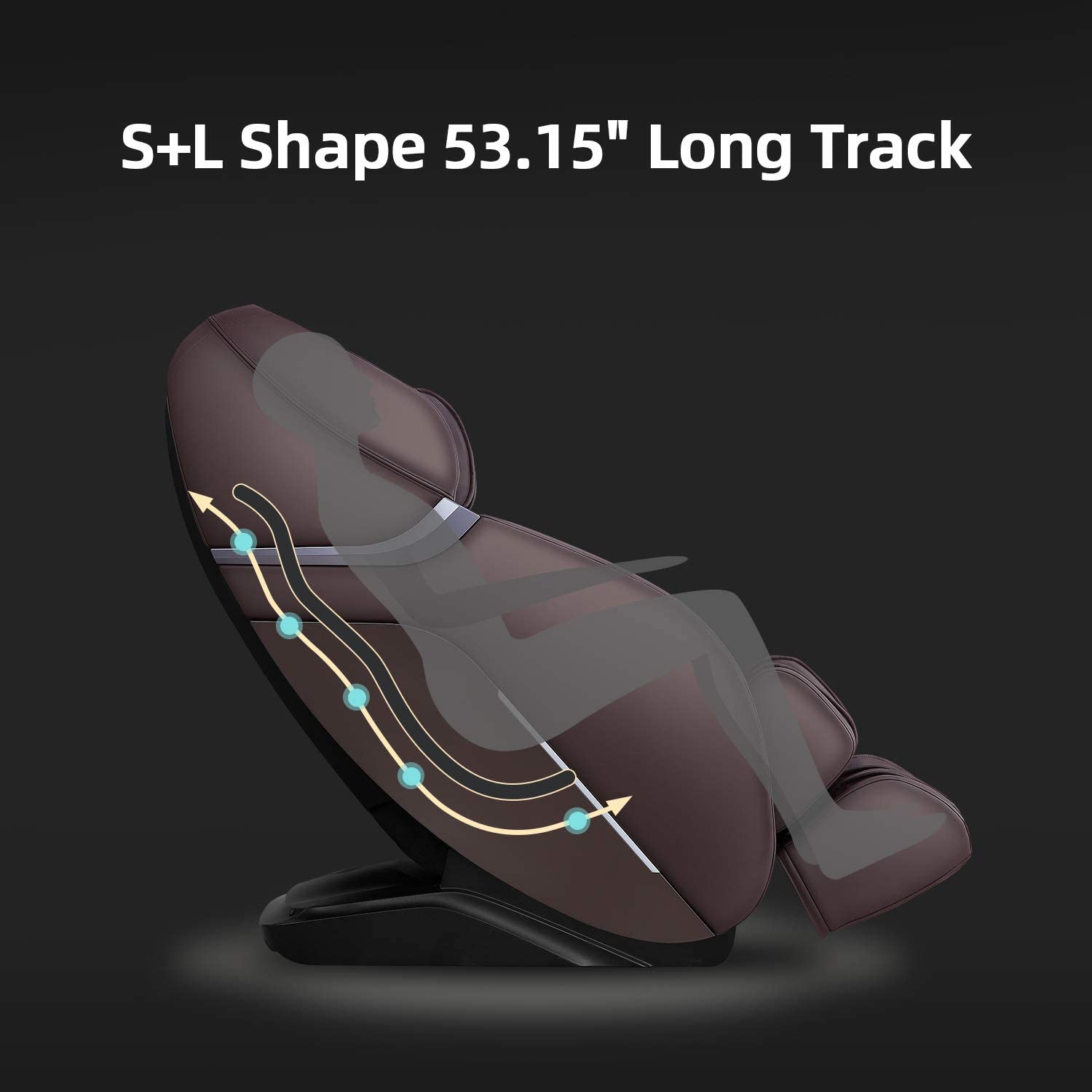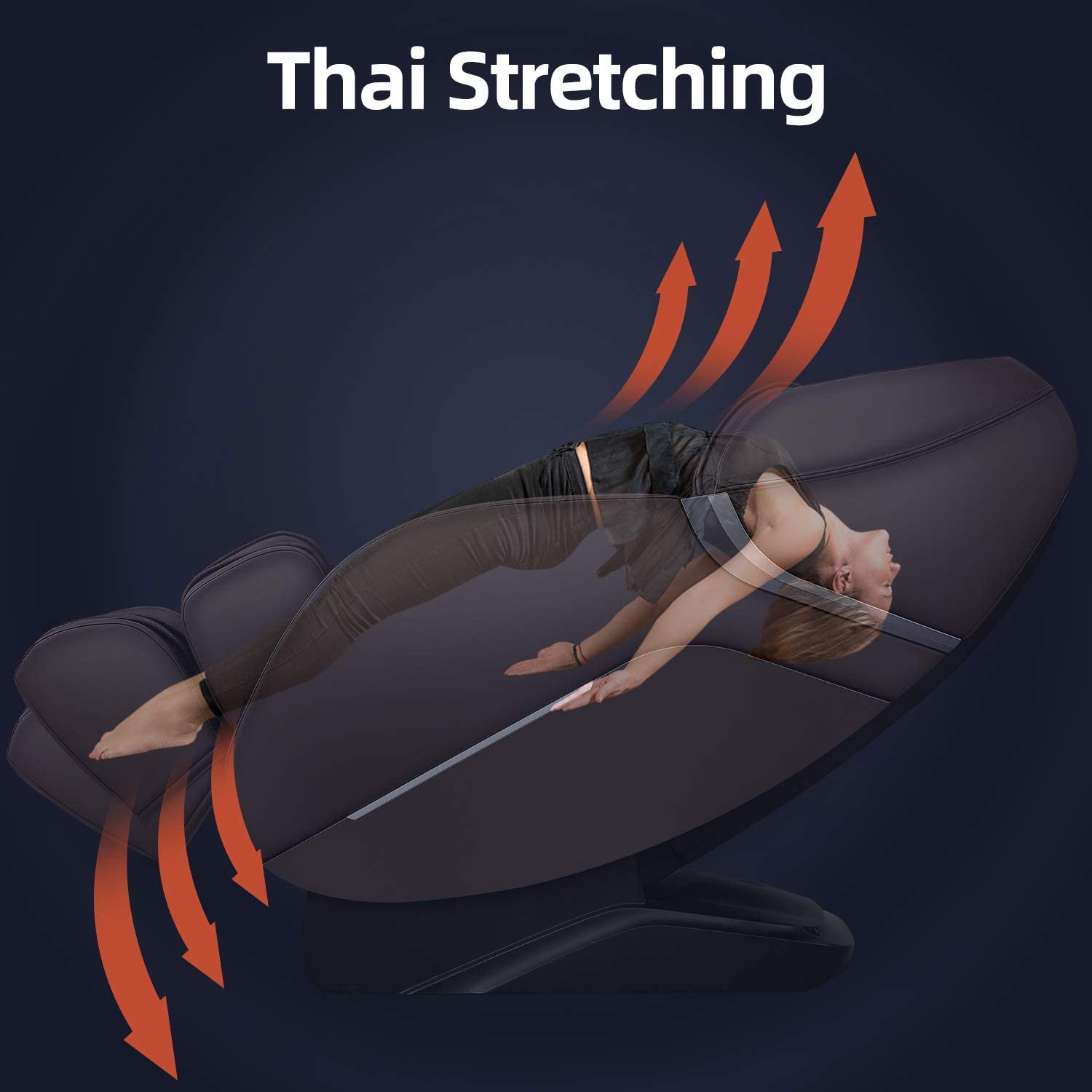 Massage Chair
$1,598.99
SL Track: The A303 is designed with SL double tracks, you can enjoy the robot hands massage from neck to hip.
Zero Gravity: When reclined into the zero-gravity position, the complete weight of your back is virtually supported by the backrest which maximizes the intensity of the massage.
Intelligent Robotic Hands: The A303 is equipped with soft quad style rollers to mimic the feel of the human hands, combining 5 manual methods: kneading, tapping, kneading & tapping, shiatsu, restoring the entire tired body.
Spin Massage Therapy: Increases blood flow to your brain, liver, kidneys, digestive organs and so on. Relaxing and rejuvenating. Opens up your nerve centers, clearing out toxins from the spinal cord. Relieves back pain, neck pain, and headaches.
Full body massage: iRest A303 Massage Chair features an SL-Track roller to smoothly massage from the base of the neck through the curvature of the spine and wrapping around the glutes. With reflexology foot rollers, full-body air compression massage, zero gravity recline, lumbar heat, and Bluetooth.
Our Input
Everyone knows you only went to Brookstone to sit in the massage chairs, and yes they are amazing. But now you can own one just like it for a fraction of the price. Sunday afternoons never looked so good.