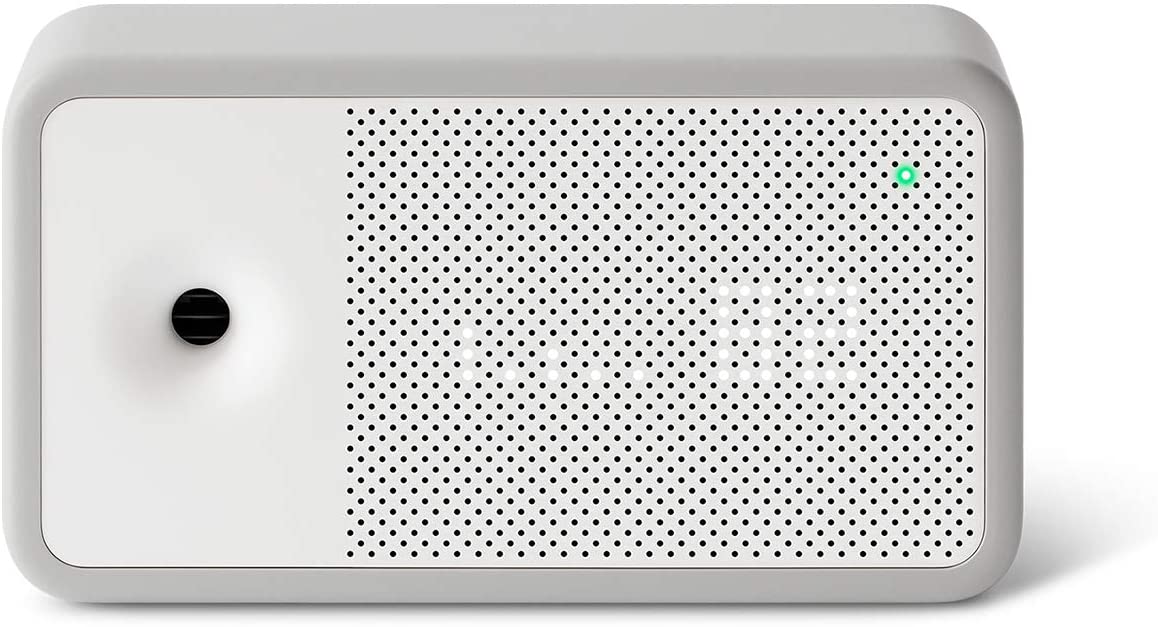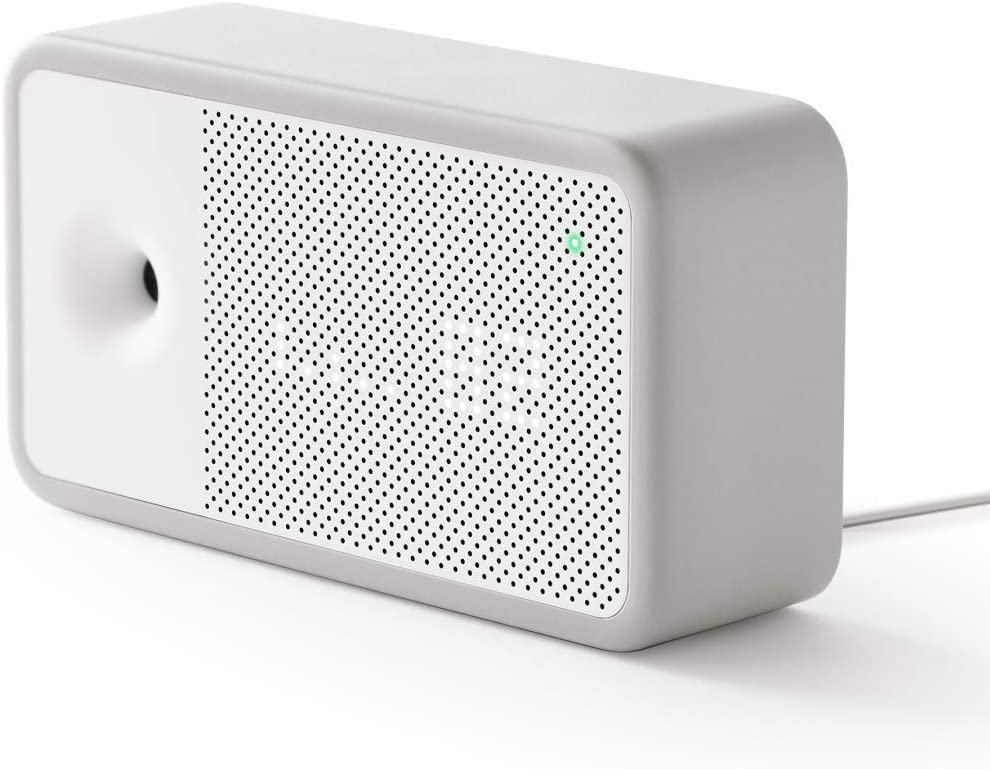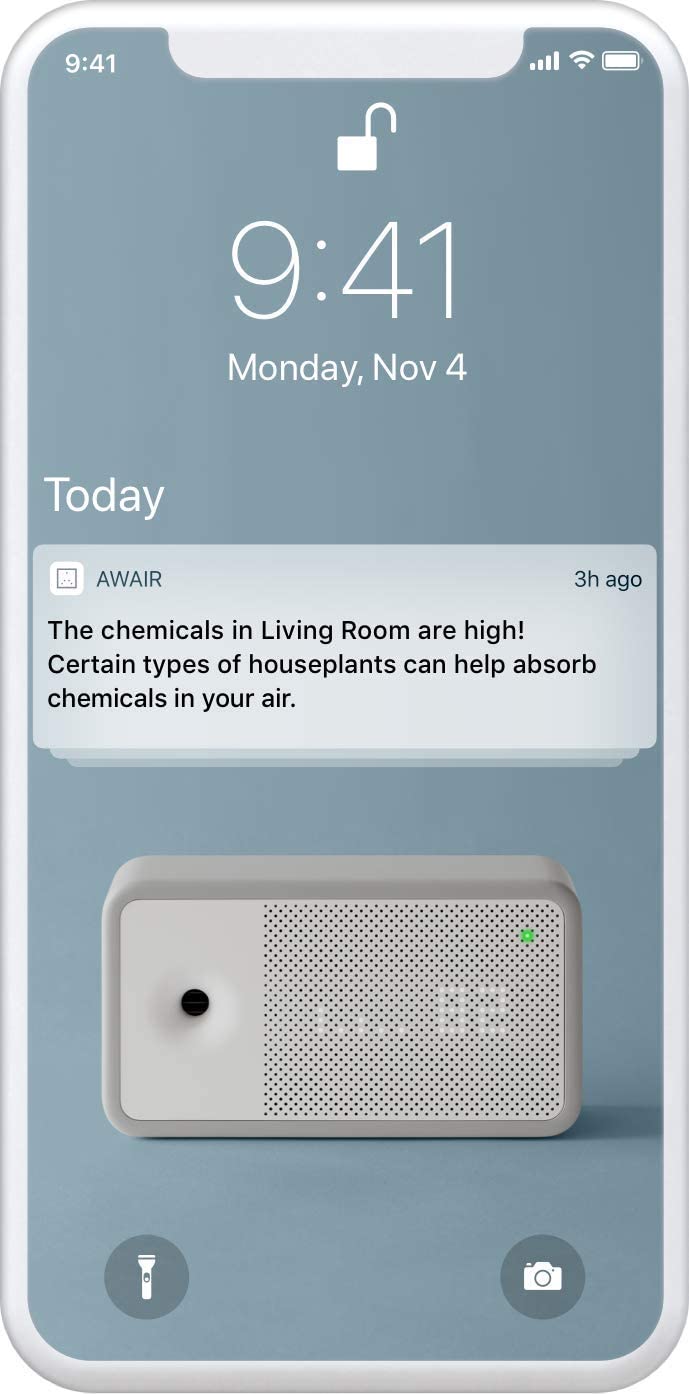 Awair
$149.00
Everyday activities and household products can cause your indoor air quality to be up to five times more polluted than outdoor air Awair Element monitors temperature humidity carbon dioxide (CO2) chemicals (VOCs) and particulate matter (PM2. 5) and gives you real-time insight into your air quality Whether you're looking to improve your sleep quality gain relief from indoor allergy symptoms manage eczema and asthma triggers or protect your health Element can give you the insight you need to create a healthier environment.
KNOW YOUR AIR - Track temperature, humidity, carbon dioxide (CO2), chemicals (VOCs), and particulate matter (PM2. 5) in your space
GAIN ACTIONABLE INSIGHT - Receive real-time insight into your indoor air quality and track changes over time in the Awair Home app
TRANSFORM YOUR ENVIRONMENT - Browse in-app feedback and tips to improve the health of your space
SMART ASSISTANT INTEGRATIONS - Seamlessly integrate Element with Alexa or Google Assistant
WI-FI CONNECTED DEVICE - Awair Element requires Bluetooth (for setup) and a 2.4 GHz Wi-Fi Connection.
FREE AWAIR HOME APP - App works on smartphones or tablets with the latest versions of iOS or Android
Our Input
Let's face it no matter where you are your homes air quality isn't the best. However most people have no idea what is in their air. Await changes that by helping educating you on what's wrong and what needs fixing.